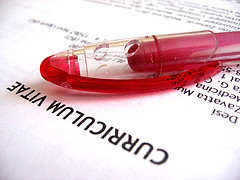 Good morning, everyone!  How did the weekend go?  If you're interested in quirky holidays, you might want to know that yesterday was International Talk Like a Pirate Day. 😉
For more serious stuff, visit the rest of the sections of the FWJ Network, and good luck with the job leads today!  Here's to a great week for all of us!
New Around the Freelance Writing Jobs Network
21st Century Marketing Ideas
5 Steps to Handling Deadbeat Clients
I'm Loving It, Are You?
How Do You Want Your Tax Refund?
Freelance Writing Jobs
Content Writing Jobs
Blogging Jobs
Copy Writing Jobs
Proofreading/Editing Jobs
Journalism Jobs