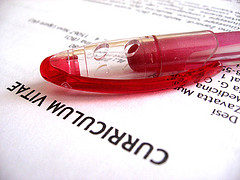 Good morning, FWJ friends!  We have a typhoon in our neck of the woods, but things are still looking pretty good.  How are things in your part of the world?  Well, here are your job leads for today.  Enjoy!
New Around the Freelance Writing Jobs Network
What to Do Before You Answer that Freelance Writing Job Ad
Book Writing and Publishing FAQ – What Should the Title of My Book Be?
Freelance Writing Jobs
General/Misc. Freelance Writing Jobs
Magazine Writing Gigs