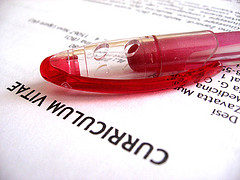 Happy Hump Day, everyone!  Whatever the weather may be in your part of the world, I hope that you'll enjoy your day.  Here's something to help you appreciate the conditions outside, whatever they may be.
Sunshine is delicious, rain is refreshing, wind braces us up, snow is exhilarating; there is really no such thing as bad weather, only different kinds of good weather.  ~John Ruskin

I wish you luck in finding a gig or two today!