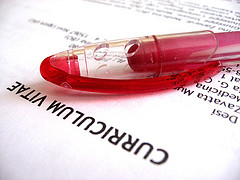 Hi, everyone! One more day, and it's time to celebrate Cinco de Mayo in solidarity with our Mexican friends. Whether or not you are of Mexican descent, it is always a good time to fill up on some Mexican food and, of course, tequila-inspired drinks!
As you go through your day, may the words of e.e. cummings encourage you:
The most wasted of all days is one without laughter.
Don't forget to laugh today!
Freelance Writing Jobs
Content Writing
Blogging Jobs
Copywriting Jobs
Proofreading/Editing Jobs
Journalism Jobs
Travel Writing Jobs
Guidebook Writer (Seattle)
General/Misc. Freelance Writing Jobs