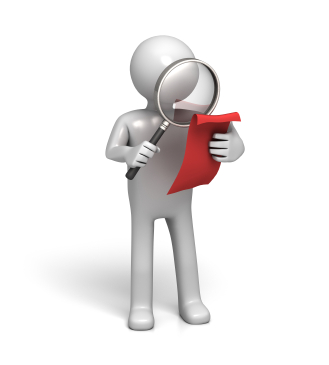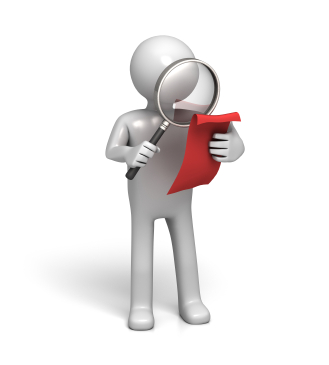 In college you learn to abide by AP style, write in neat paragraphs and an academic tone. In the traditional writing format, these rules transferred nicely. However, when it comes to modern mediums, otherwise known as web writing, these rules generally don't apply. While grammar should still be pristine, it's more about the content than anything else. As an editor, it's important that you have an eye for these key differences.
Blog
Long and short form blogging are becoming the predominant form of web writing. With over 72 million blogs in WordPress alone, we've seen the blogosphere gain significant popularity in the past year. As an editor, it's important to remember that blog content style varies from traditional print more than any other web style.
Don't worry about: Prior experience. Many guest bloggers, or hobbyist bloggers, have no prior writing experience other than their personal blog or other guest spots. For unpaid blogging, this is enough.
Worry about: Keyword usage. Your blog ranking depends heavily on the amount of keywords found in and around the text. Be sure that you are editing for over-use, which can negatively impact your page rank, or under-use.
Editorial Web Content
This is a step up from blogging. Editorial web content is generally done by paid writers. Because of this, experience is necessary, and keyword placement should already be a learned skill. Still, your editorial reigns should be loose, as editorial is still very casual.
Don't worry about: tone. In web writing, it's important to write the way you speak; this keeps the reader's short attention span focused. According to Blogworkz.co.uk , "It's actually much more effective to write conversationally than to write in a more formal or journalistic fashion."
Worry about: style. Website content should not read like an essay nor should it be short form writing. Be sure that the content is utilizing subheadings, bullets, and short paragraphs.
Factual News Stories
Factual news content is still very much in demand. Traditional news outlets such as NY Times and Forbes still produce content but in web form. As an editor, you'll need to hone your editing skills for some different variables.
Don't worry about: word count. In traditional form, there is only so much space on the page. With web content, you can be more lenient. While you may require a minimum word count, writers have the freedom take more liberty with the length.
Worry about: fact checking. With too many bad sources on the web, and an overuse of similar content, it's easier for writers to plagiarize. It's important that you go through every source and check the article against programs such as Copy Scape to avoid any questions.
Editing web content requires a different set of eyes than those trained for traditional print. Readers online want their information in a quick and easy to digest form. It's important that you maintain quality writing while sticking close to the casual, short style form that your readers are looking for.
Photo credit: contentforconversions.com
Bio: Jessica Sanders is an avid small business writer touching on topics from social media to VOIP phone systems. She writes for an online resource that gives advice on topics including payroll processing for lead generation resource, Resource Nation.