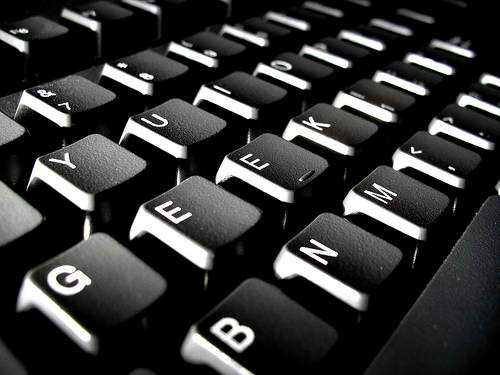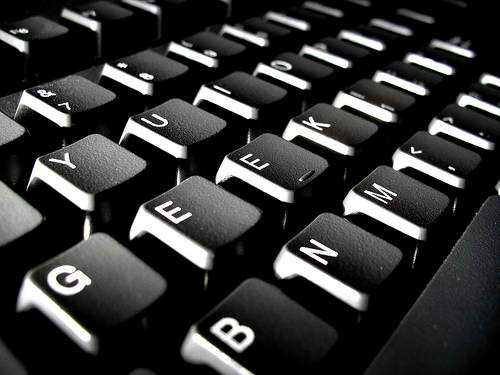 Blogging is becoming very popular today not just because you can put up anything on it, but because you can make money with it. Some people put up ads on their site, or post surveys to get other people to answer it and earn money. Another thing you can do is to write articles for other people's blogs which is called guest blogging.
Guest blogging is when you write articles for other people while getting paid. There are, however some things you have to consider if you want to work as a guest blogger. You have an option of working full time or part time depending on how much time you can allot for it. And if you happen to be a blogger yourself, and you decided to work part time then its best if you write for websites that have a high page ranking.
If you do not have your own blog but you still want to pursue working as a guest blogger, make sure that you have samples of your work that you can provide to your clients. Veteran bloggers usually recommend that you set up your blog a few months earlier before working as a guest blogger so that you can showcase your skills and provide them a sample of your work.
There are so many website online that are looking for freelancing blogger writers. There are so many things you can write about, such as web design, making money online, parenting advice, computer tips, Photoshop, programming and many more.
Other websites even manage several blogs all at the same time in different functions but what's important is that you choose the one that you think is best for you. The benefit of guest blogging can be endless. You get to earn money easily especially if you are creative and can come up with ideas fast. With you earning money, managing finances will be easier because you get to earn some extra cash for your bills or other expenses. And as we all know, financial management, if done well will do great things to your credit report as well.
Working as a paid blogger means that your posts will be under your name and you will get paid depending on how many posts you make and of course, the more you make the more money you will earn. You can also work specifically for other companies on your blog as another way to make more money. There are tons of websites that use this system and are willing to pay depending on how long and the number of words there are in it. And of course, because you'll be getting tons of orders a day you'll be earning money consistently. Some companies even look for blogs to buy if they are thinking about starting a new website of their own. If you are thinking about selling your blog, try to contact and negotiate with them. And these are the most common websites that pay you to blog such as, PayPerPost, Linkpost, Blogvertise and many more.
The websites mentioned will get you started immediately, but you did not find one that you think suits you, there are more websites for you to look for, all you have to do is do a little researching. Just keep your blog ready and make sure you can showcase your work through it. Guest blogging is a very flexible job that will help you manage your time, your other activities and you'll be able to manage your finances all at the same time.
About The Author
This is a guest post from Shimpy who is a financial blogger and shares financial tips on how to manage personal finances, improve credit scores, monitor credit reports and how to check credit report free. In her spare time, she also writes about social media marketing.