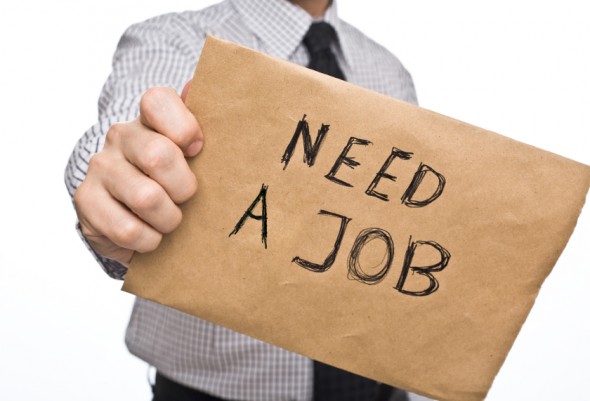 Good morning, FWJ folks? What are you doing this week that's not part of your normal routine? I've started using this app called Human, which tracks your physical activity. It's a challenge for me, as the only walking I do these days is to go to the supermarket around the block!
On that note, here's an article I shared with you not so long ago: Why It's Good to Occasionally Work Outside. It might help motivate you to go out more.
Now, for your paid freelance writing jobs. As usual, we have a mix of jobs for bloggers, content writers, and editing jobs. Good luck!
Paid Freelance Writing Jobs
Content Writing Jobs
Blogging Jobs
Proofreading/Editing Jobs
Journalism Jobs
Experienced Journalist (Remote, FL)
Plan/Proposal/Grant Writing Jobs
Technical Writing Jobs
Technical Writer (Remote)
Technical Writer/Editor (Fort Collins, CO)
Resume Writing Jobs
Resume Writer (DC)
General/Misc. Freelance Writing Jobs