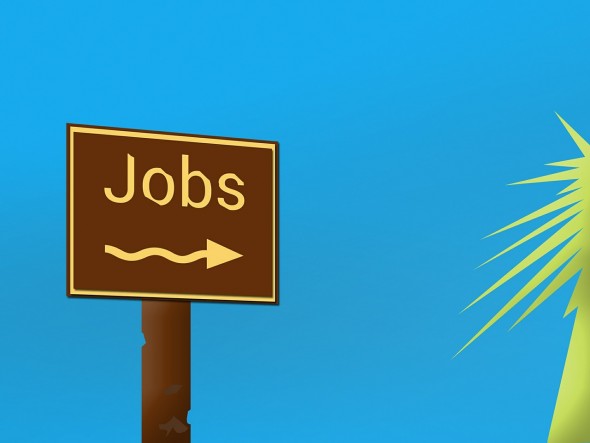 Good morning, everyone. We've hit the middle of the week once again. How are you getting on in terms of workload? I hope you're meeting your targets!
Something to think about: Is Writing for the Web Holding You Back from Writing for Print?
Here are your paid freelance writing jobs for today. Good luck!
Freelance Writing Jobs
Content Writing Jobs
Blogging Jobs
Copywriting Jobs
Proofreading/Editing Jobs
Freelance Copy Editor (USA)
Journalism Jobs
Sports Writing Jobs
Resume Writing Jobs
Resume Writer (Northern Virginia)
Resume Writer (SF)
Freelance Resume Writer (Telecommute)
General/Misc. Freelance Writing Jobs
Magazine Writing Gigs