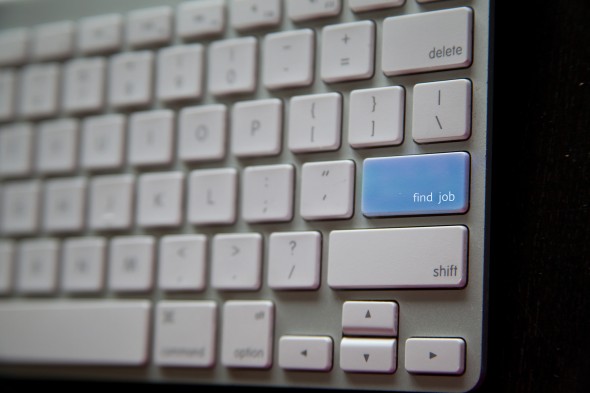 The week's almost over! For once, I wish for a couple more days before the weekend. There's just so much to do, and my weekend is booked with family activities!
Are you doing better than I am?
Anyhow, here are paid freelance writing jobs for you to look at. Good luck!
Paid Freelance Writing Jobs
Content Writing Jobs
Blogging Jobs
Freelance Blogger – Social Intranets, Knowledge Management, Document Management, Employee Engagement
Sustainability Bloggers (Beverly Hills or Remote)
Copywriting Jobs
Proofreading/Editing Jobs
Plan/Proposal/Grant Writing Jobs
Part-Time Fundraising Consultant (Remote)
Grant Writer – Habitat for Humanity (Chicago/Remote)
Technical Writing Jobs
Report Writer for UNDP (Remote)
Sports Writing Jobs
Part-Time Sports Writer (USA)
General/Misc. Freelance Writing Jobs
Magazine Writing Gigs
Medical Writer for Magazine (Remote)
Entertainment Writers (Online)