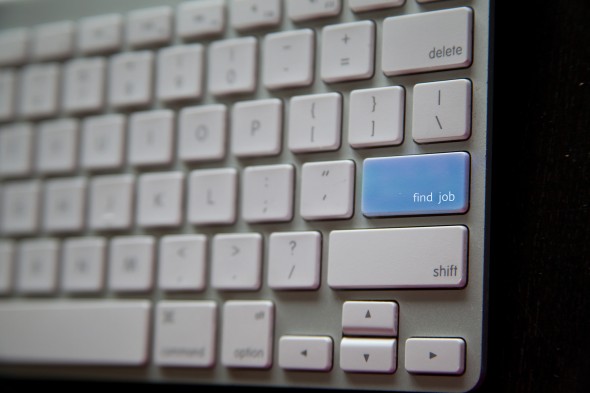 It's National Donut Day, and you can get free donuts at Krispy Kreme – if you're willing to line up. Personally, I'd just go later and get a box (okay, maybe just one donut).
Anyhow, it's also Friday and time for the last batch of paid freelance writing jobs for the week.
Have an awesome weekend!
Paid Freelance Writing Jobs
Content Writing Jobs
Blogging Jobs
Copywriting Jobs
Direct Response Writer (Anywhere)
Proofreading/Editing Jobs
Technical Writing Jobs
General/Misc. Freelance Writing Jobs