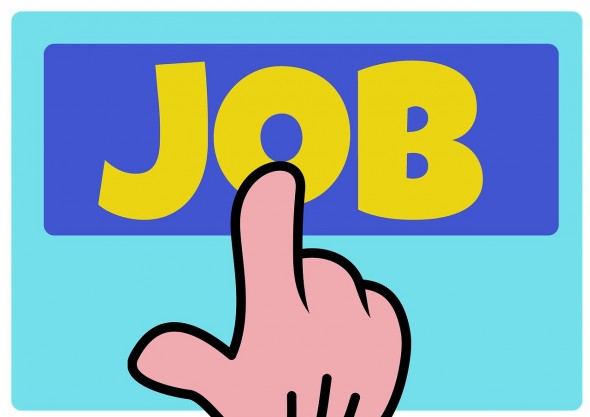 Good morning to all of you.
Today, I woke up an hour or so later than usual and it dawned on me (once again) that being a freelancer writer is an awesome thing. In your opinion, what is the best thing about being a freelance writer?
As usual, here are your paid freelance writing jobs. Have a great day!
Freelance Writing Jobs
Content Writing Jobs
Blogging Jobs
Copywriting Jobs
Proofreading/Editing Jobs
Journalism Jobs
Plan/Proposal/Grant Writing Jobs
Business Plan Writer – Retail Grocery Store (Vancouver)
Business Plan Writer (Telecommute)
Technical Writing Jobs
Technical Writer, UI Documentation (Telecommute)
Technical Writer (Redmond, WA/Remote)
Resume Writing Jobs
General/Misc. Freelance Writing Jobs