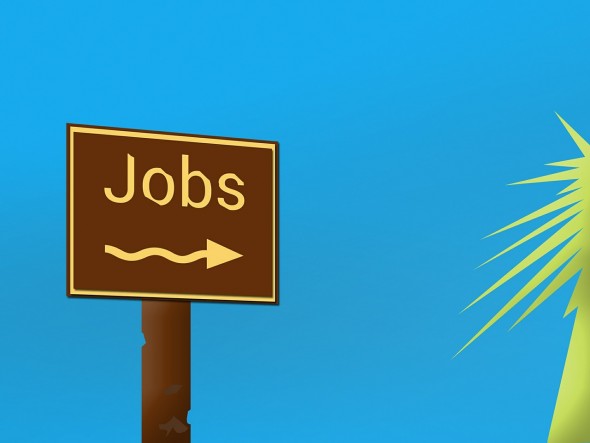 Are you ready for the weekend? I sure am! I'm reading this book on Pablo Escobar as narrated by his brother, the accountant of his organization. What about you?
Oh, in case you haven't seen the survey we're running for freelancers, do take a look and share your story if you have the time. You can find the post here.
Now, here are your paid freelance writing jobs. Have a great weekend!
Paid Freelance Writing Jobs
Content Writing Jobs
Blogging Jobs
Copywriting Jobs
Tourism Copywriter (Telecommute)
Freelance Copywriter (Remote)
Proofreading/Editing Jobs
Freelance Copy Editor (Kansas City)
Plan/Proposal/Grant Writing Jobs
Bid Writer – Short-Term (Remote)
Sports Writing Jobs
Sports Freelancers (Cedarburg, Wisconsin)
Resume Writing Jobs
Resume Expert (MIA/Broward)
General/Misc. Freelance Writing Jobs
Magazine Writing Gigs
Freelance Storyteller – DIG Magazine (Baton Rouge, LA)