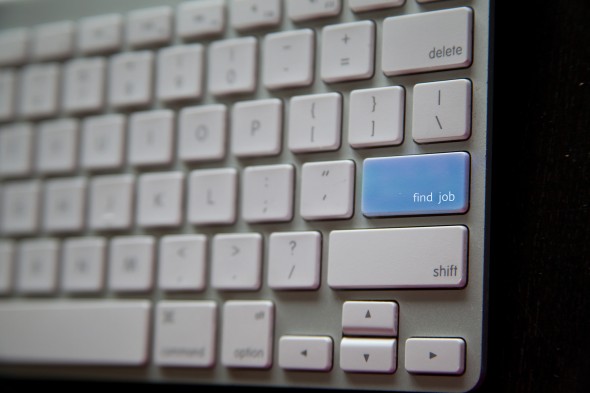 How does your day look? I hope you have lots of work and lots of income coming in. I'm back for today, but I'll be gone again tomorrow. Don't worry, though, as you'll still have the jobs. 🙂
Here are more jobs for today. I hope you get new clients!
Have a great day ahead!
Paid Freelance Writing Jobs
Content Writing Jobs
Blogging Jobs
Proofreading/Editing Jobs
Plan/Proposal/Grant Writing Jobs
Experienced Part-Time Grant Writer/Consultant (Culver City, CA)
Business Plan Writer – Venture Funding (Orange County)
General/Misc. Freelance Writing Jobs
Magazine Writing Gigs