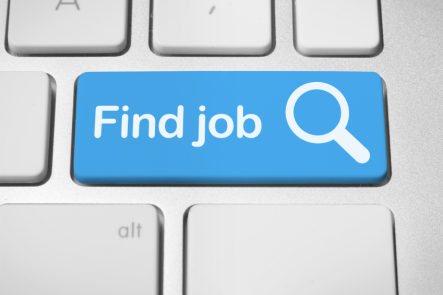 How's the weather in your area? I hope it's better than here. We have a tropical storm, and it's been raining almost non-stop for a couple of days. It's one of those time I feel lucky to be a remote worker, though.
By the way, if you haven't seen the result of the survey we conducted last month, you can find it here. Feel free to share it! 🙂
Anyhow, here are today's freelance writing jobs. Have a great day!
Paid Freelance Writing Jobs
Content Writing Jobs
Blogging Jobs
Copywriting Jobs
Copywriter for Real Estate Ads (San Diego)
Proofreading/Editing Jobs
Journalism Jobs
Freelance News and Events Curator (Remote, Philadelphia)
Financial Markets Editor & Reporter (Telecommute)
Plan/Proposal/Grant Writing Jobs
Technical Writing Jobs
Market Research Report Writer (SOMA/South Beach)
Sports Writing Jobs
Travel Writing Jobs
Travel Writer – Trip Expert (Remote)
General/Misc. Freelance Writing Jobs