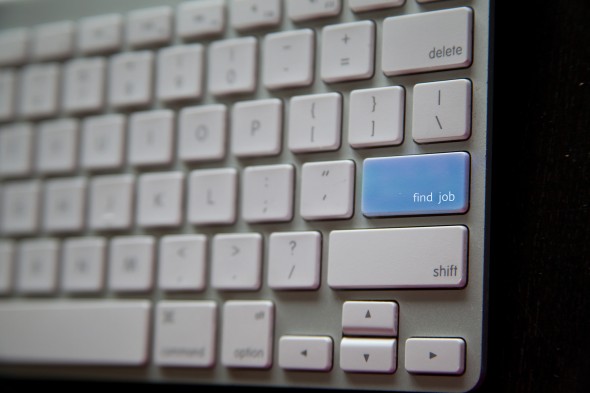 Good morning, FWJ folks!
I hope you had a great Christmas weekend. Did you receive what you were wishing for?
For those of you who haven't received our Christmas gift, it isn't too late to download our free eBook "100 Websites that Pay Writers"!
For today's list of paid freelance writing jobs, simply scroll down. Have a great Monday!

Paid Freelance Writing Jobs
Content Writing Jobs
Blogging Jobs
Copywriting Jobs
Proofreading/Editing Jobs
Scrivener Book Editing (Remote)
Technical Writing Jobs
Technical Writer/Researcher (Anywhere)
Travel Writing Jobs
Resume Writing Jobs
Writer for Creative Resume (Vancouver)
Resume Writer (NY)
General/Misc. Freelance Writing Jobs