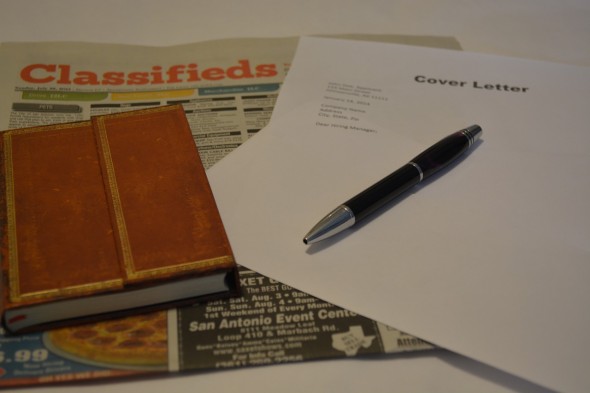 How's everyone today? I hope you had a good Wednesday and that you didn't feel overwhelmed at any point.
I've been struggling with my ISPs (yes, plural!) for about a week now but it has gotten to the point that I can barely do anything online! Don't you just want to throw things at the wall when ISPs act up like this? Mini rant over.
Here are your freelance writing jobs.
Freelance Writing Jobs
Content Writing Jobs
Blogging Jobs
Copywriting Jobs
Part-Time Freelance Copywriter – Red Cup Agency (Santa Monica/Remote)
Part-Time Fashion Copywriter (SOMA/South Beach)
Proofreading/Editing Jobs
Part-Time Copy Editor/Proofreader (Remote)
Part-Time Essay Editor (Telecommute)
Journalism Jobs
Digital Reporter/Writer (Sacramento, Calif.; Tallahassee, Fla., Telecommute)
Resume Writing Jobs
Resume/LinkedIn Profile Writer (Telecommute)
General/Misc. Freelance Writing Jobs
Internships