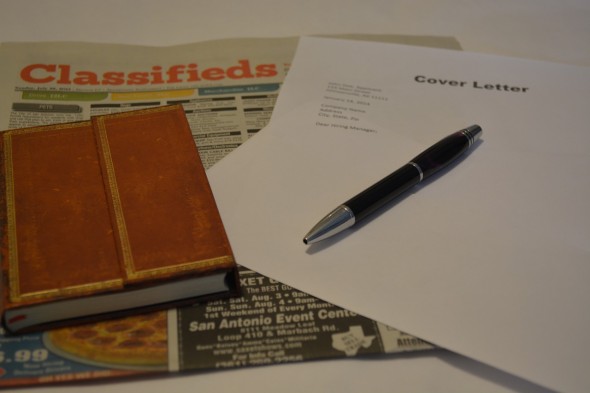 Happy Chinese New Year!
Whether you celebrate it or not, it's a good time to take time to evaluate the past month and perhaps make new goals, isn't it? In any case, it's also a good excuse to do something special tonight!
In the meantime, take a look at today's freelance writing jobs.
Happy hunting!
Freelance Writing Jobs
Content Writing Jobs
Web Content Writer (Anywhere)
Blogging Jobs
Copywriting Jobs
Proofreading/Editing Jobs
Freelance English Proofreaders – Teacher's Discovery (Telecommute)
Journalism Jobs
Plan/Proposal/Grant Writing Jobs
Grant Writer (LA)
Resume Writing Jobs
General/Misc. Freelance Writing Jobs
Magazine Writing Gigs