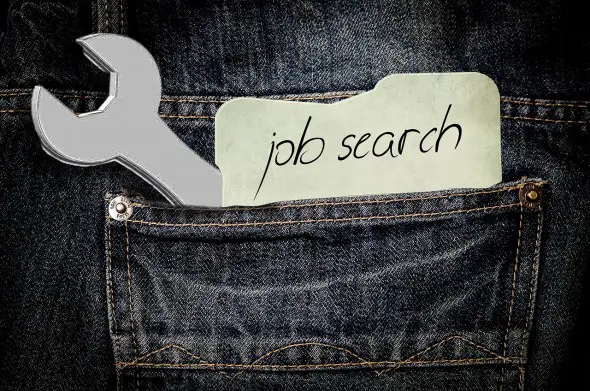 I've got my days right. It's Friday today, isn't it? How did your week go? Was it a stressful one, or did you have one of those weeks when everything went well? (Does that happen?)
Whatever the case may be, let's celebrate the end of the work week with this cute little thing.
Take a look at this week's last batch of freelance copywriting jobs, content writing jobs, and all the other types of jobs you want.
Have a wonderful weekend!
Freelance Writing Jobs
Content Writing Jobs
Financial Writer (Anywhere)
Blogging Jobs
Copywriting Jobs
Freelance SEO Copywriter (Remote)
Proofreading/Editing Jobs
Editor for Manuscript (Culver City)
Journalism Jobs
Plan/Proposal/Grant Writing Jobs
Business Plan Writer (Central Connecticut)
Business Plan Writer (Beverley Hills)
Technical Writing Jobs
Writer for Appraisal Appeal Letter (Seattle)
Resume Writing Jobs
Interviewer/Resume Writer (Telecommute)
General/Misc. Freelance Writing Jobs