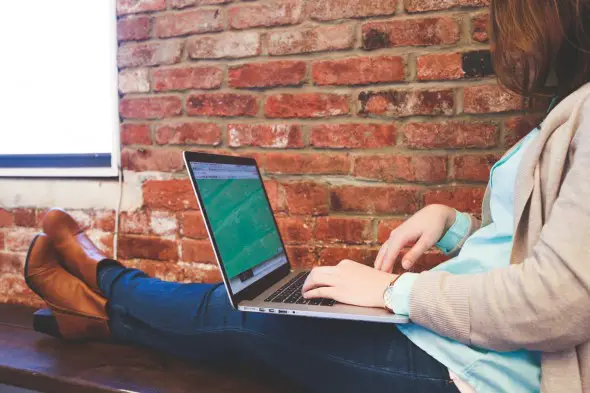 Happy Monday, FWJ folks!
It's truly a happy one for me for a couple of reasons. One, the San Antonio Spurs won the first round of the NBA Playoffs. Two, I got a lot of work done over the weekend and still had time to do a bit of reading.
I hope you're off to a good start as well.
Sending some good vibes your way with this GIF…
Here are your freelance and remote writing jobs. Enjoy!
Freelance Writing Jobs
Content Writing Jobs
Blogging Jobs
Copywriting Jobs
Tri-fold Brochure Writer (Montreal)
Journalism Jobs
Freelance News Writer (Telecommute)
General/Misc. Freelance Writing Jobs
Internships