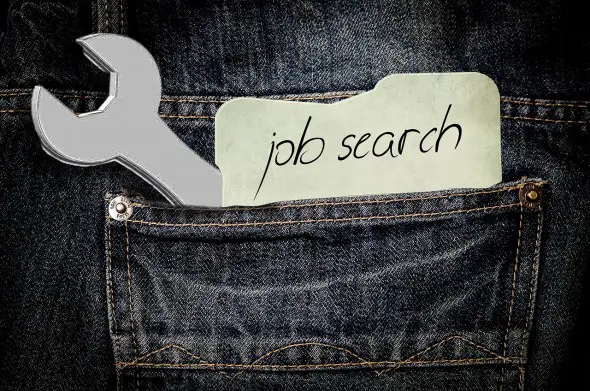 Good morning, FWJ folks!
I've decided I'm going to look at every good thing that happens today, and if I can't find any, I'll make my own. 🙂
I hope this attitude becomes infectious, so here's a little something to get you started.
How can you not feel all warm and fuzzy?
Anyhow, here are today's freelance copywriting jobs, blogging jobs, and more. Happy hunting!
Freelance Writing Jobs
Content Writing Jobs
IT Industry/Tech Content Writer (Anywhere)
Content Rewriter (LA)
Blogging Jobs
Copywriting Jobs
Proofreading/Editing Jobs
Book Editing and Formatting (Online)
Copy Editor (NY)
Journalism Jobs
Freelance Associate Editor for DC Music Website (DC/Remote)
Technical Writing Jobs
Healthcare Writer (DC)
Sports Writing Jobs
Sports Reporter (Boulder, CO)
Resume Writing Jobs
Expert Resume Writer (NY)
General/Misc. Freelance Writing Jobs
Internships
Education/Media Intern (Atlanta)