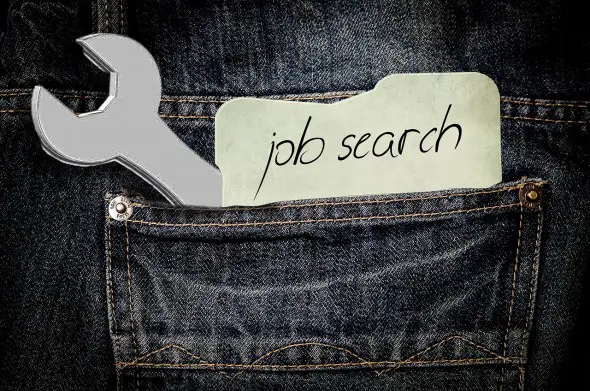 Good Monday morning, everyone.
Do we have Apple fans here? Who's looking forward to the keynote later on? I live in the future, so I will have to stay up past midnight if I want to follow it live, so I'm not sure about that. I can't wait for the announcements, though! (I'm hoping for new hardware.)
In any case, as we face a new week, let's welcome more freelance writing jobs. Have an awesome week ahead!
Freelance Writing Jobs
Content Writing Jobs
Freelance Content Editor – Indian Wedding Buzz (Telecommute)
Blogging Jobs
Writers for Cheapism.com Blog (Telecommute)
Copywriting Jobs
Proofreading/Editing Jobs
Copy Editor for a Novel (Fremont, CA/Surrounding Areas)
Journalism Jobs
Freelance Journalists Needed – Southeast Energy News (Southeast USA)
Technical Writing Jobs
Travel Writing Jobs
Tel Aviv Editor – The Culture Trip (Israel)
Amsterdam Editor – The Culture Trip (Amsterdam Area, Netherlands)
Expert Travel Writers (Telecommute)
General/Misc. Freelance Writing Jobs
Magazine Writing Gigs
Internships
Writing Intern – Coggno.com (Remote)