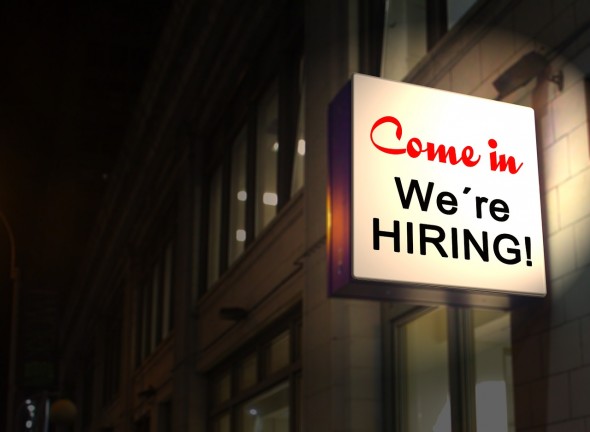 How's everyone this morning?
My brain is all foggy and my eyes are closing on their own, thanks to the Apple Keynote last night (1 AM here). Thank goodness for good old coffee. A whole pot should do the trick today.
I hope you're more energized than I am and that you get some new freelance writing jobs today. Here's the list.
Freelance Writing Jobs
Content Writing Jobs
Blogging Jobs
Blog Writer – SILBER STUDIOS (Monterey, CA or Remote)
Blog Editor – UNDOCO HQ (Remote)
Celebrity News Blogger (Remote)
Copywriting Jobs
Proofreading/Editing Jobs
Mid-level Proofreader – ContentPark (Remote)
Journalism Jobs
Technical Writing Jobs
Case Study Writer (Toronto)
Web Research and Light Writing (Berkeley)
Travel Writing Jobs
General/Misc. Freelance Writing Jobs
Magazine Writing Gigs
Internships