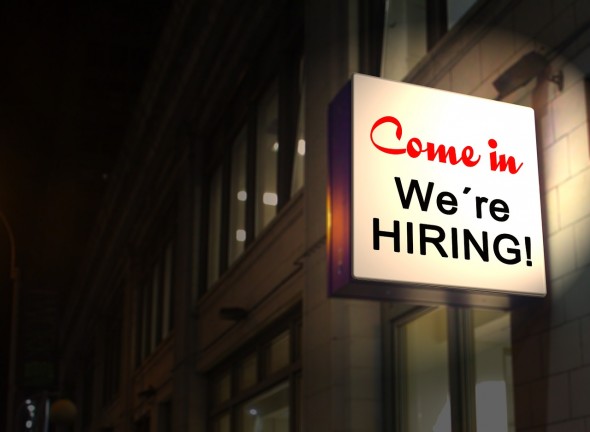 Happy Friday!
It's going to be a busy but fun weekend for me – spending time with three little guys who can't get enough of the Imperial March (mandatory music before bed) and a birthday party for another nephew tomorrow. Sunday should be a laidback one, though.
How about you? Do you have any special plans?
Special plans or not, you're not missing out on jobs today. Good luck, and have a great weekend!
Freelance Writing Jobs
Content Writing Jobs
Freelance Writer – Digital Edge (Florida)
Freelance Writer Wanted for Food and Drink Publication (NYC/Telecommute)
Blogging Jobs
Copywriting Jobs
Freelance E-commerce Copywriter – OneKreate (Hollywood, FL)
Proofreading/Editing Jobs
Journalism Jobs
Resume Writing Jobs
Resume Writer – HRI Outplacement Services (Telecommute)
Interviewer/Resume Writer (Telecommute)
General/Misc. Freelance Writing Jobs
Internships
Journalist Intern (Bethesda)
Content/Editing Intern – TechWyse (Toronto)