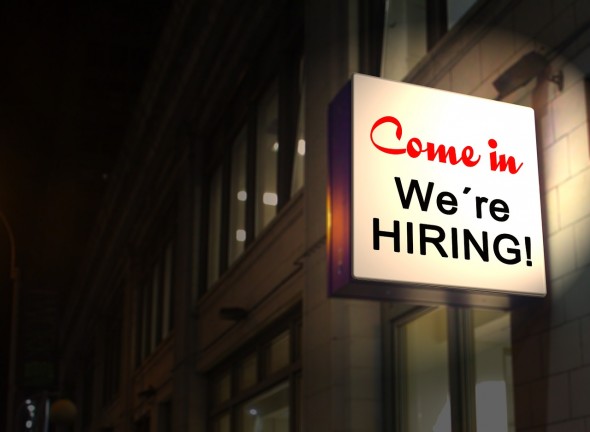 Happy Monday morning, FWJ folks!
What did you do over the weekend? My weekend was all about doing house chores, jogging, writing, reading, eating, eating again, and then falling asleep in the middle of it all. I guess I can say that it was a pretty good weekend. I hope you had a good one, too!
If you're still feeling sleepy as you read this (I am feeling sleepy as I write), this one's for you.
Now, here are your freelance writing jobs. Have a great day ahead!
Freelance Writing Jobs
Content Writing Jobs
Blogging Jobs
Apple Blogger – ASAP (Anywhere)
Chinese Student Blogger (USA)
Copywriting Jobs
Contract Copywriter with Media Background – Vitamin T (Greater Chicago Area)
Proofreading/Editing Jobs
Professional Book Editor (Boulder/Telecommute)
Journalism Jobs
Plan/Proposal/Grant Writing Jobs
Technical Writing Jobs
General/Misc. Freelance Writing Jobs
Internships