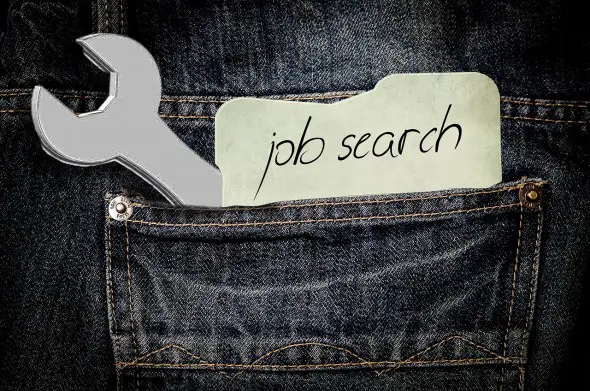 TGIF! Plus, it's the first day of the second half of the year. Time has flown by, but I am looking forward to the (tons) of work waiting for me in the next months. It's not going to be easy, as I know I am going to have to learn a lot of new things, but that's the exciting – albeit challenging – part.
How about you? What are your plans for the second half of 2016?
Whatever they may be, I hope you execute excellently and enjoy the results of your efforts.
Here are today's freelance copywriting jobs, content writing jobs, and more.
We're taking a break on the 4th of July, so enjoy the weekend and see you on Tuesday!
Freelance Writing Jobs
Content Writing Jobs
Blogging Jobs
Copywriting Jobs
Journalism Jobs
Writer/Photographer (Santa Clara)
Plan/Proposal/Grant Writing Jobs
General/Misc. Freelance Writing Jobs