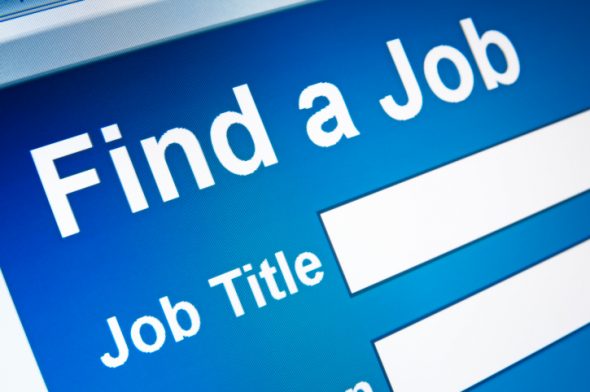 Yay for Friday once again!
This week has been a long one, so I have planned a couple of hours of doing nothing but lying in bed reading tomorrow and maybe throw in a bowl of ice cream in there somewhere. 😉
What's your treat going to be?
Here are some work-related treats today – freelance copywriting jobs, blogging jobs, and other content writing jobs.
Have a great weekend, and see you on Monday!

Freelance Writing Jobs
Content Writing Jobs
Blogging Jobs
Copywriting Jobs
Creative Copywriter (Seattle)
Copywriter for Social Media Ads (Orange County)
Copywriter to Write 100 15 to 30-second Commercial Scripts (Philadelphia)
Proofreading/Editing Jobs
Plan/Proposal/Grant Writing Jobs
Technical Writing Jobs
General/Misc. Freelance Writing Jobs