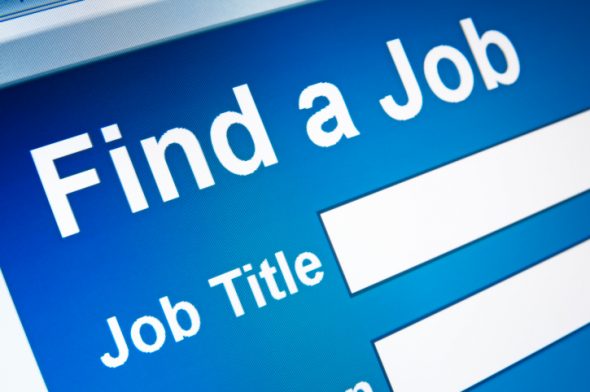 Happy Hump Day, everyone.
Whether you find the middle of the week annoying or you couldn't care less, I am quite sure you'll appreciate this meme.
So how do you pronounce it? 😉
Now, I'm absolutely certain that you will appreciate today's freelance copywriting jobs, content writing jobs, blogging jobs, and more. Good luck!
Freelance Writing Jobs
Content Writing Jobs
Blogging Jobs
Copywriting Jobs
Trendy Copywriter for Website (San Diego)
Journalism Jobs
Technical Writing Jobs
Technical Writer Who's Also an Amazing Storyteller – Cirius.com (Vancouver/Remote)
Sports Writing Jobs
Part-Time Writer for SD Bolt Report (San Diego)
General/Misc. Freelance Writing Jobs
Internships
Content Writer and Social Media Intern – Affirma (Bellevue, WA)