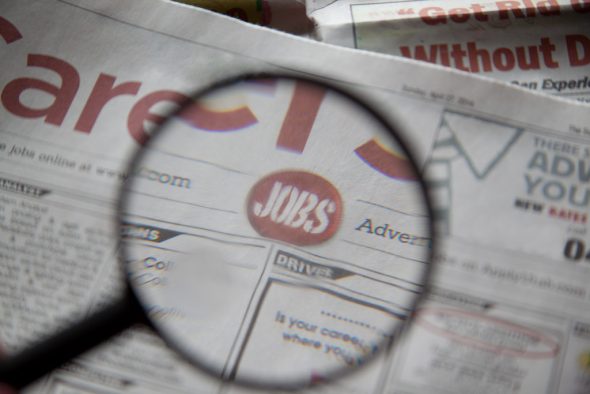 How's everyone doing this morning?
Did you have a productive Monday? Mine was a classic manic Monday, but it's Tuesday now, and I've got a feeling it's not going to be as crazy. Fingers crossed.
Anyhow, here are your freelance copywriting jobs, blogging jobs, editing jobs, and other content writing jobs. Good luck!
Freelance Writing Jobs
Content Writing Jobs
Copywriting Jobs
Sr. Copywriter for a Project – Food/Bev (Novato/Offsite)
Proofreading/Editing Jobs
Journalism Jobs
Plan/Proposal/Grant Writing Jobs
Sponsorship Package Writer (Atlanta)
General/Misc. Freelance Writing Jobs
Internships