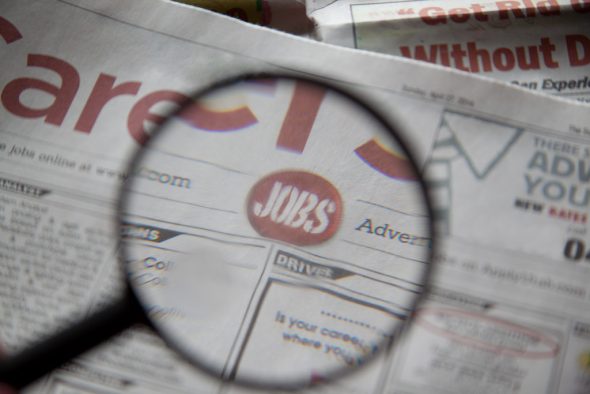 Who's ready to rock Friday and have a wonderful weekend?
It may not always be fun to work hard on the last day of the work week, but getting new gigs and having something to look forward to on Saturday and/or Sunday always helps.
Of course, a little Morgan Freeman doesn't hurt.
Here are today's freelance copywriting jobs, blogging jobs, and other content writing jobs.
See you on Monday!
Freelance Writing Jobs
Content Writing Jobs
Copywriting Jobs
Site Copywriter (Atlanta)
Journalism Jobs
Freelance Reporter – Interactive Content Services (North America)
Plan/Proposal/Grant Writing Jobs
Sports Writing Jobs
Sports Freelancers – Conley Media (Cedarburg, Wisconsin)
Resume Writing Jobs
General/Misc. Freelance Writing Jobs
Internships