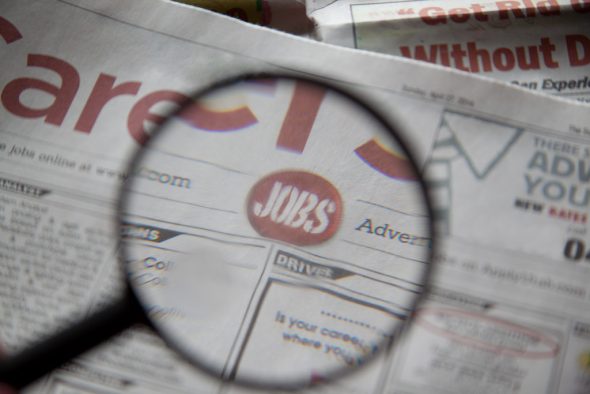 Wednesdays are a pain in the butt for many simply because the middle of the week makes us feel like we're hanging from a tree branch, waiting for gravity to do its thing and let us go on Friday (without the pain of falling, I hope); at least that's how I see it.
Today, I feel differently, maybe because having more days before the end of the week means I have more time to catch up with my emails and other work in the pipeline. How about you?
Speaking of work, if you need more, you know where to look. Here are your freelance copywriting jobs, blogging jobs, and more.
Have a great Wednesday!
Freelance Writing Jobs
Content Writing Jobs
Blogging Jobs
Copywriting Jobs
Proofreading/Editing Jobs
Short Story Editor (Anywhere)
Journalism Jobs
Plan/Proposal/Grant Writing Jobs
Writer for a PPP Proposal (Toronto)
Technical Writing Jobs
Writer to Write a Creative Waiver (Toronto)
Resume Writing Jobs
General/Misc. Freelance Writing Jobs
Magazine Writing Gigs
Bilingual Reporter to Cover Latin America Region – International Dredging Review (Central or South America)
Internships