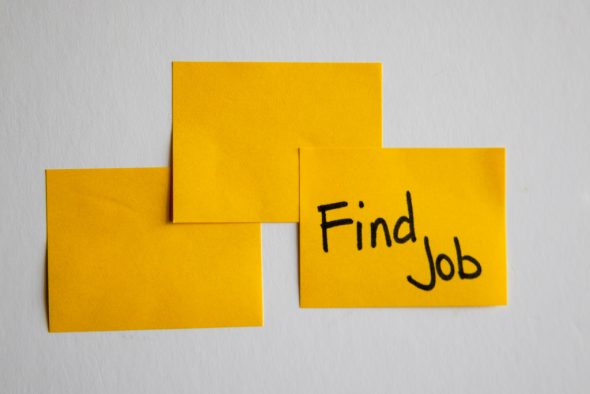 Yay for Monday!
I'll leave it to you to decide if that was sincere or sarcastic or a joke. 😉
One thing I know for sure – we have a new batch of freelance copywriting jobs, blogging jobs, and other content writing jobs waiting for you.
Chin up. Let's say goodbye to August with a bang!
Freelance Writing Jobs
Content Writing Jobs
Blogging Jobs
Accounting and Tax Blogger (Remote)
Blogger for Graphic Design and Branding (San Diego)
Copywriting Jobs
Proofreading/Editing Jobs
Plan/Proposal/Grant Writing Jobs
Scholarship and Grant Editor (Anywhere)
General/Misc. Freelance Writing Jobs
Magazine Writing Gigs
Magazine Article Writers Needed (Global)
Internships
Editorial Intern – California Online (Berkeley)
Writing Intern (NY)