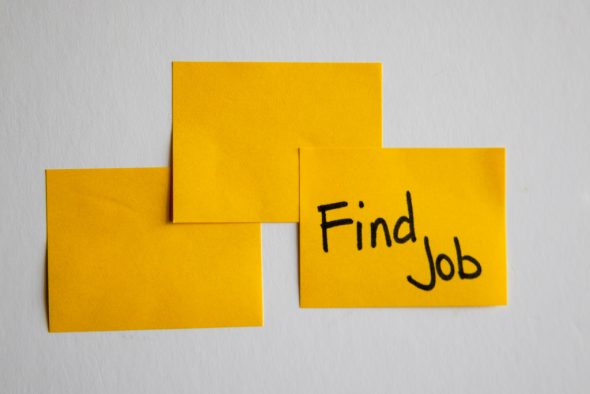 How was your week? Are you still full of energy and ready to get more work done tomorrow so you can catch up (or get ahead), or are you up for some relaxation?
It's going to be a mix of both for me (as usual) – work tomorrow and the theater on Sunday. Of course, house chores in between.
Here's to a productive Friday and a good weekend. See you on Monday!
Freelance Writing Jobs
Content Writing Jobs
Part-Time Content Writer/Manager – PeopleForBikes (Telecommute)
Finance Writer – Creditors Relief (Remote)
Blogging Jobs
Copywriting Jobs
Brand Copywriter for Vacation Rental Company (Telecommute)
Proofreading/Editing Jobs
Non-Fiction Editor (NY)
Line Editor (Remote)
Journalism Jobs
Restaurant Reporter – OTR Global (Telecommute)
Freelance Events Coverage Writer (Remote)
General/Misc. Freelance Writing Jobs
Fact Checker (Remote)
Magazine Writing Gigs
Internships