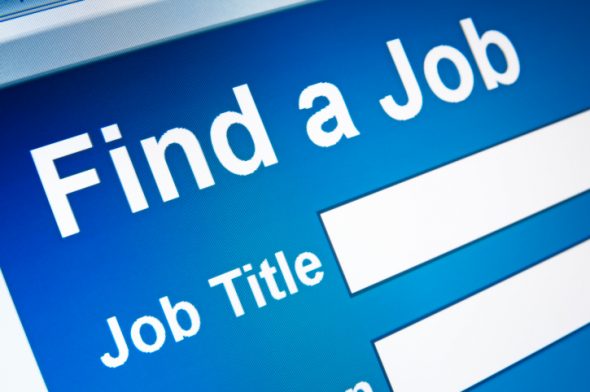 Good morning, FWJ job hunters!
We're right smack in the middle of the week again. How's it going so far for you?
I hope all's well – no, great – and that you're all on track.
Here are today's freelance copywriting jobs, blogging jobs, and other content writing jobs. Happy hunting!
Freelance Writing Jobs
Content Writing Jobs
Freelance Content Marketing Writer (Telecommute)
Content Writer – Vaping (Anywhere)
Blogging Jobs
Copywriting Jobs
Creative Copywriter (SF)
Creative Writer for Art Gallery (Las Vegas)
Proofreading/Editing Jobs
Proofreader for a Book Manuscript (Greater Toronto Area)
Proofreader and Editor for Books (Denver)
Journalism Jobs
Plan/Proposal/Grant Writing Jobs
Technical Writing Jobs
Travel Writing Jobs
Documentation Writer: Software, Contract, DC Startup (Telecommute)
Resume Writing Jobs
Creative Resume Writer (Vancouver)
General/Misc. Freelance Writing Jobs
Magazine Writing Gigs
Internships