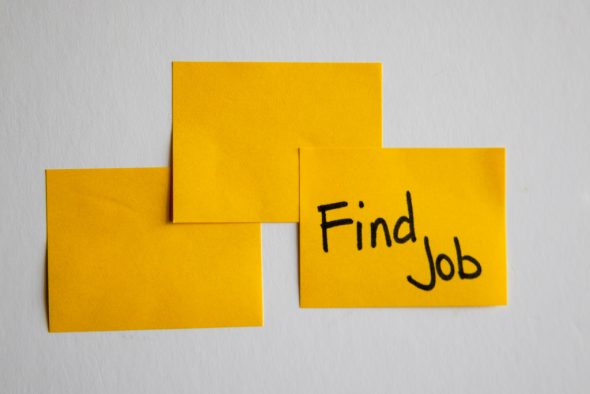 Let's do that Throwback Thursday thing. What were you doing this time last year?
I took a look at my calendar, and surprise…I was working. It sounds boring, but I'd like to look at this positively – I'm still making a living!
Now let's look at some new freelance writing jobs; slim pickings today, but I hope you find something to suit you.
Freelance Writing Jobs
Content Writing Jobs
Blogging Jobs
Copywriting Jobs
Proofreading/Editing Jobs
Editor for Paper (DC)
Plan/Proposal/Grant Writing Jobs
General/Misc. Freelance Writing Jobs