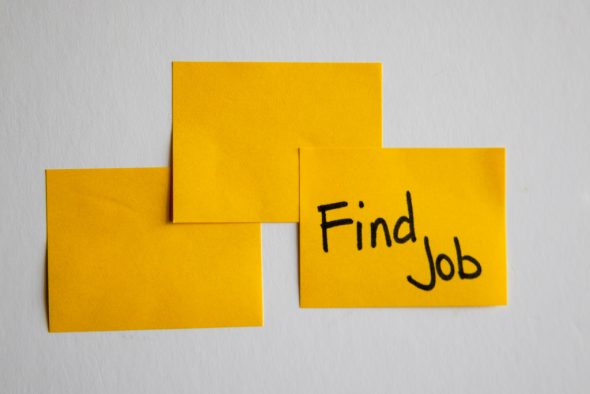 Happy Halloween. Happy Friday.
I know it's not exactly Halloween yet, but office parties are being held all over the place, and my nephews are going to visit me this afternoon for some tricks…I meant treats. 😉
What about you? Got anything special planned for today? Yes or no, I hope you have a good day.
Freelance Writing Jobs
Content Writing Jobs
Blogging Jobs
Copywriting Jobs
Proofreading/Editing Jobs
Editor/Proofreader for Essay (Vancouver)
Journalism Jobs
Texas Capitol Correspondent (Austin)
Resume Writing Jobs
Resume Writer (Remote)
General/Misc. Freelance Writing Jobs
Media Associate – Be unforgettable (Remote)
Magazine Writing Gigs
Freelance Writers for Beyond Words Magazine (Las Vegas)
Internships
Community News Intern Writer (Toronto)