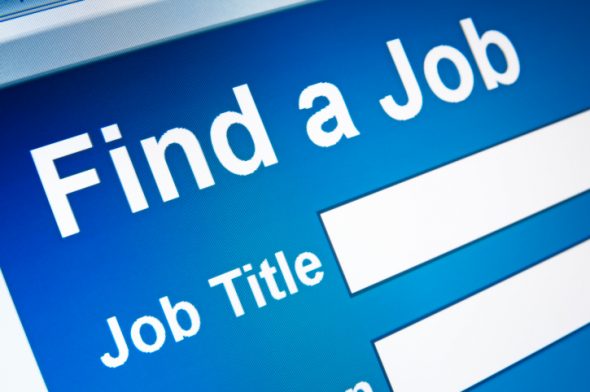 Three more months…and 2016 will be gone. Just like that!
It's tempting to sit here and think about the past months and what has happened, but there are clients waiting. There is work to be done, work to be found.
So, as we face a new month, let's put on a "keep at it" mindset and make sure we make the most of the remaining months.
Here is the first list of freelance copywriting jobs, blogging jobs, and other content writing jobs for the week. Good luck, and have a productive Monday!
Freelance Writing Jobs
Content Writing Jobs
Blogging Jobs
Proofreading/Editing Jobs
Journalism Jobs
Part-Time Reporter – KPC Media Group (Fort Wayne, Indiana)
Freelance Journalist – MADLYJUICY (Telecommute)
Plan/Proposal/Grant Writing Jobs
Proposal Writer (Philadelphia)
Technical Writing Jobs
Science/Medical Writer for Cancer Monthly (Raleigh/Telecommute)
Resume Writing Jobs
General/Misc. Freelance Writing Jobs
Internships
Magazine Internship (Englewood Cliffs, NJ)
Paid Digital Editorial Intern (California/DC)