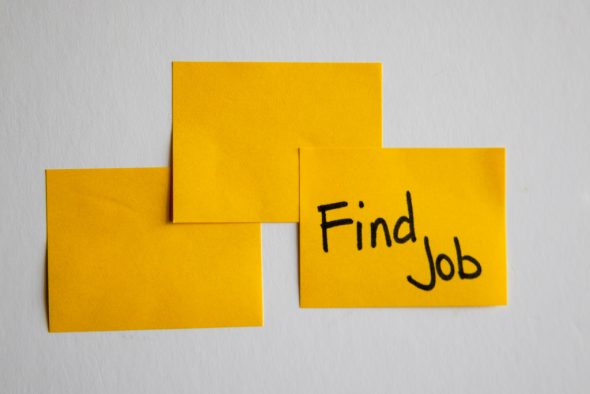 Hey, it's Monday again!
If you didn't do any work over the weekend, good for you! I hope you're full of energy and motivation to take on everything on your plate this week.
To help you with that, here are some freelance copywriting jobs, blogging jobs, and other writing jobs. Sending luck your way!
Freelance Writing Jobs
Content Writing Jobs
Blogging Jobs
Copywriting Jobs
Proofreading/Editing Jobs
Journalism Jobs
Experienced Reporter, Part-Time – Advocate Newspapers (Massachusetts)
Journalist to Promote Artist/Painter (Vancouver)
Plan/Proposal/Grant Writing Jobs
Business Plan Writer (LA)
Travel Writing Jobs
General/Misc. Freelance Writing Jobs
Magazine Writing Gigs
Creative Writers – Couve Collective (Vancouver)
Internships