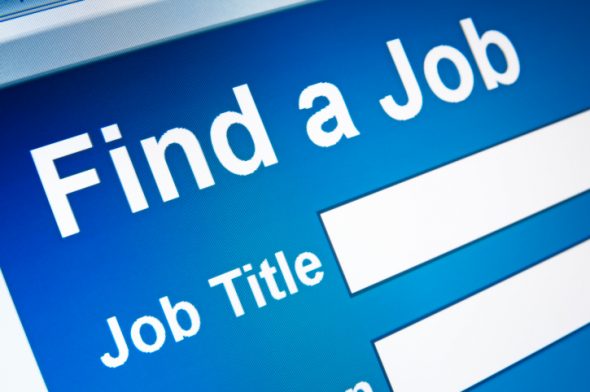 We're looking at the weekend once more, and I am planning on spending a couple of hours at the park early Saturday morning for some serious brainstorming for new projects. (IF I wake up early.) How about you? Got any projects in the works?
If you need more, then here are opportunities for you to check out.
Have a great weekend!
Freelance Writing Jobs
Content Writing Jobs
Blogging Jobs
Copywriting Jobs
Proofreading/Editing Jobs
Proofreaders – S&P Global Market Intelligence (Telecommute)
Journalism Jobs
Venture Capital Reporter (Remote)
Plan/Proposal/Grant Writing Jobs
General/Misc. Freelance Writing Jobs
Magazine Writing Gigs
Internships