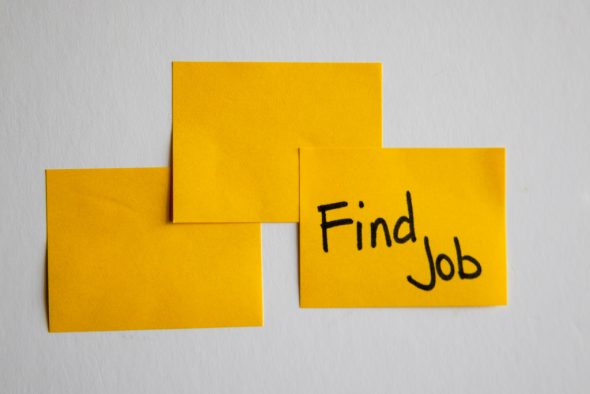 Hey, everyone! Thanksgiving's around the corner. Are you ready for the festivities?
Well, holidays or not, there are jobs to be found, and we can always use more especially with Christmas coming soon. So, here are freelance writing jobs online, part-time jobs, as well as contract gigs.
Good luck, and may your Monday be a great one!
Freelance Writing Jobs
Content Writing Jobs
Freelance List Writer – CBR.com (Remote)
Content Expert – Wisepops (Remote)
Blogging Jobs
Copywriting Jobs
Proofreading/Editing Jobs
Freelance Proofreader – Science Background (San Diego/Offsite)
Technical Writing Jobs
Technical Writer for Blog (Toronto)
Patent Writer (San Diego/Remote)
General/Misc. Freelance Writing Jobs
Internships
Print Magazine Intern (Englewood Cliffs, NJ)