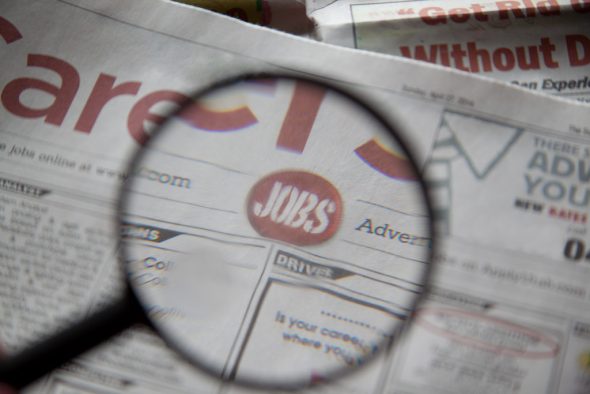 Good morning, FWJ folks!
Who's feeling all perky on a Monday morning? It's not common for me, but I found myself waking up with more energy than usual. Perhaps it's a by-product of having finished my Christmas shopping on Saturday (online shopping for the win!).
Anyhow, I hope you're having a good morning, too.
Here are your freelance writing jobs.
Freelance Writing Jobs
Content Writing Jobs
Blogging Jobs
WordPress Bloggers – WordCandy (Remote)
Online Marketing Bloggers (Remote)
Copywriting Jobs
Brand Content Marketing Writers – OneBigBroadcast (North America)
Proofreading/Editing Jobs
Journalism Jobs
Plan/Proposal/Grant Writing Jobs
Business Plan Writer (Vancouver)
General/Misc. Freelance Writing Jobs
Internships