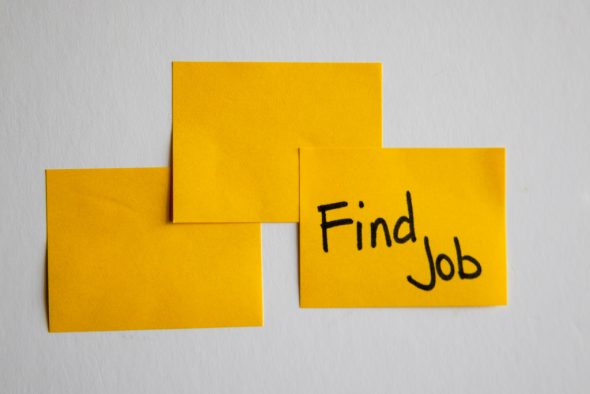 Good morning, everyone!
How are you feeling after the long Christmas weekend? I hope you all had a great time and that you're not suffering (too much) from food coma. Take a rest the next few days to gear up for the New Year weekend. That's what I'm going to do! 🙂
Let's get some work done while we're at it, shall we?
Here are the first writing jobs online and on-site – freelance, part-time, and contract.
Freelance Writing Jobs
Content Writing Jobs
Blogging Jobs
Ghost Blogger – South Indian Food (Telecommute)
Proofreading/Editing Jobs
Copy/Line Editor (SF)
Journalism Jobs
Freelance Digital Journalist (Remote)
Essays Editor (Remote)
Plan/Proposal/Grant Writing Jobs
Experienced Pitch/Proposal Writer (Remote)
General/Misc. Freelance Writing Jobs
Internships