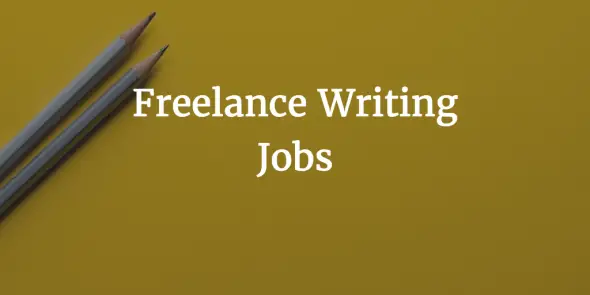 Did you know that on this day in 1927, Robert Ludlum was born? If you're not familiar with the name, think Jason Bourne – not the movies, but the books they were based on. Robert Ludlum is one of the best thriller writers in my book, so if you like this genre and haven't read his work (he's got lots more than Jason Bourne to offer), you should pick up some of his books.
Now, who's up for some remote writing jobs? Slim pickings today, but I hope you find something.
Freelance Writing Jobs
Content Writing Jobs
Blogging Jobs
Copywriting Jobs
Proofreading/Editing Jobs
Editor for Workbooks and Other Materials – Psychology (Remote/Norwalk, CT preferred)
Technical Writing Jobs
Travel Writing Jobs
Looking for A Travel Rewards Writer (Remote)
Resume Writing Jobs
Resume Writer (SE Denver)
General/Misc. Freelance Writing Jobs
Writer for Youth Training Curriculum Guide (San Diego)
Planning to go full-time as a freelancer soon? Transition with this guide to freelance writing on the side.