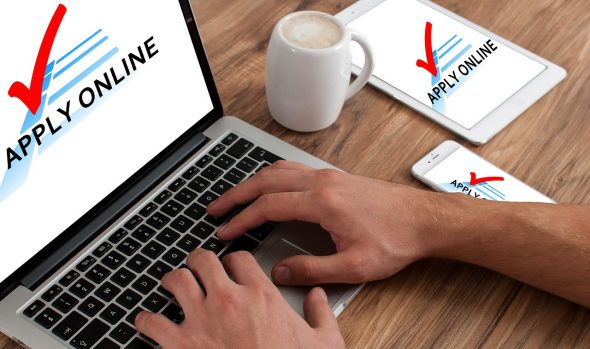 How's everyone today?
What do you think of doing a "Word Wednesday"? I'll share a word (which you may or may not know) and try using it in your writing this week. Today, it's PATRICIAN, which means "a person of noble rank" or "a person of very good background, education, and refinement." Feel free to leave a comment using the word, too.
Now, let's dive into today's list of online writing jobs, together with on-site and internship opportunities.
Freelance Writing Jobs
Content Writing Jobs
Blogging Jobs
Copywriting Jobs
Freelance Copywriter/Social Media Specialist – Hue & Tone Creative (Greensboro, NC)
Proofreading/Editing Jobs
Part-Time Transcription and Editing Opportunity (Santa Clara/Remote)
Technical Writing Jobs
Sports Writing Jobs
Sports Content Writer – Readyfire; $20-$30/hr (San Francisco, CA)
General/Misc. Freelance Writing Jobs
Internships
Part-time Writing Intern – Women.com (Remote)