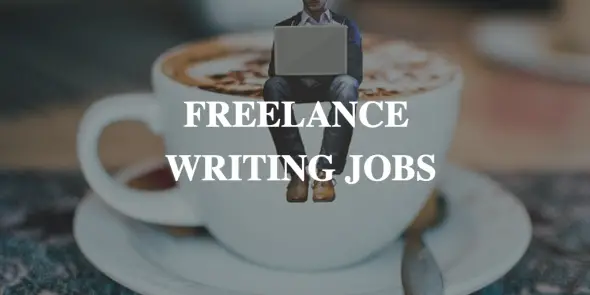 Good morning, everyone!
For this week's Word Wednesday, we're featuring DISCOMBOBULATE, which means to upset or confuse. How are you going to use it today?
Now, on to writing jobs online, internships, and more.
Freelance Writing Jobs
Content Writing Jobs
Blogging Jobs
Part-time SEO Writer/Blogger – Page One SEO; $20/hr (Philadelphia)
Financing Blogger; $100-$150 (Anywhere)
Copywriting Jobs
Looking for copywriting jobs that will keep income flowing? Visit Flexjobs, where you can find hand-screened telecommute jobs. With promo code FWJPROMO, you can save up to 30 percent on a membership and pay as low as $10.45 per month! 
Proofreading/Editing Jobs
Freelance Copy Editor, Physics/Biochemistry – Cosmic Strands LLC (Wilmington, DE)
Journalism Jobs
Plan/Proposal/Grant Writing Jobs
Biotech startup write and prepare pitch and business plan (San Francisco/Remote)
Technical Writing Jobs
Resume Writing Jobs
General/Misc. Freelance Writing Jobs
Magazine Writing Gigs
African Violet Magazine Editor – The African Violet Society of America, Inc. (National, United States)
Internships
Editorial Research Intern – The Daily Beast (New York)