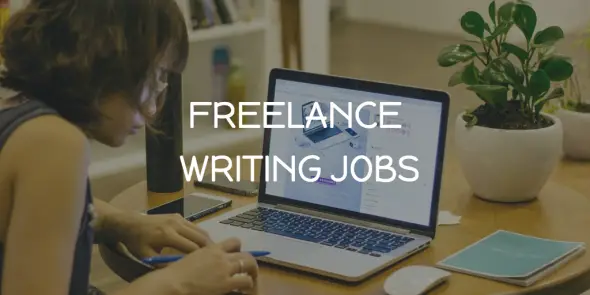 Great news, job hunters. Flexjobs is holding an Earth Day Sale. They offer a range of telecommuting jobs, which are hand-picked for quality, so you can find the job you want faster.
Use code EARTH and get up to 50% off. As a feel-good bonus, they'll even plant a tree for you!
Sign up today until April 24 to get the discount.
Freelance Writing Jobs
Content Writing Jobs
Blogging Jobs
Copywriting Jobs
Proofreading/Editing Jobs
Technical Writing Jobs
Part-time Scientific Writer – Dascena, Inc.; $15-$20/hr (Hayward, CA/Remote)
Soarian Financials Report Writer for a Two-month Contract – Concert Consulting Inc (Little Rock, AR)
Sports Writing Jobs
Part-time Sports Writer – Times News, LLC. (Lehighton, PA)
General/Misc. Freelance Writing Jobs
Internships