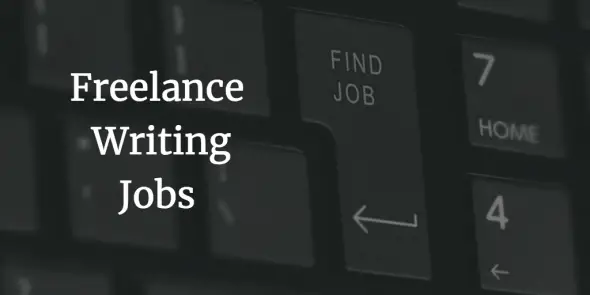 How's everyone today? I hope you're ready for a great day.
Here are today's online writing jobs, together with on-site and internship opportunities. Good luck in getting new jobs!
Freelance Writing Jobs
For even a wider selection of premium jobs, visit Flexjobs. They scrutinize each and every ad they approve, so you can be sure that you're getting high-quality jobs. For a small fee, you gain access to these jobs whenever you want!
To save some money on a membership, simply use our special code FWJPROMO.
Content Writing Jobs
Blogging Jobs
Part-Time Legal Blogger – Glickman Sugarman Kneeland & Gribouski (Worcester, MA)
Copywriting Jobs
Proofreading/Editing Jobs
Poetry Editor – Bookfox (Anywhere)
Journalism Jobs
Part-time Managing Editor, Feet in 2 Worlds – The New School (NY or Remote)
Resume Writing Jobs
Resume Writer (Remote, Phoenix, AZ)
General/Misc. Freelance Writing Jobs
Ghost Writers for Leveled Readers Needed (Remote Project)
Magazine Writing Gigs
Internships
Social Media Marketing Intern – PulseFashion.com (Chesterfield, MO)
Ghost Blog Writer INTERN – Enter.Net, Inc. (Allentown, PA)
Editorial Intern (Menlo Park)