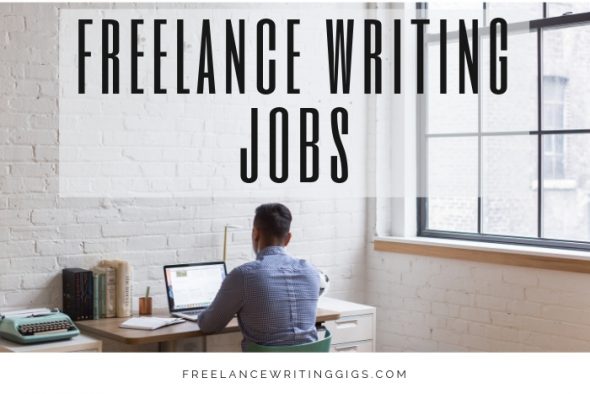 How's your week been so far? I hope you're getting a lot of work done and are on track with your deadlines.
If you need more work – we're sure you do! – here are new freelance writing jobs.
Freelance Writing Jobs
Do you want to meet new clients who offer regular, quality jobs? Join the Flexjobs job fair! Use code JOBFAIR to save up to 30%.
Content Writing Jobs
Blogging Jobs
Journalists to Write Blog Articles for Non-Profit (Los Angeles, CA)
Copywriting Jobs
Proofreading/Editing Jobs
Journalism Jobs
Freelance Trending News Writer for Animal Rights / Politics – Care2.com (Anywhere, California)
Resume Writing Jobs
General/Misc. Freelance Writing Jobs
Temporary Contract Script Writer – GoSelly, Inc (Irvine, CA)
Part-time Homeland Security Writers – Homeland Security Today (Washington, District of Columbia)
Magazine Writing Gigs
Internships
Creative Writing Communications Intern (Honolulu)
Online Editorial Intern – Due South Media (Raleigh, NC)
Social Media + Editorial Intern – Deluge Beau (Worcester, MA)