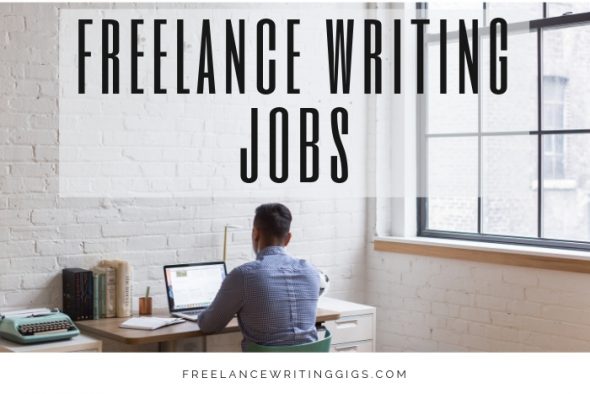 How's everyone this morning? Are you ready to find new freelance writing jobs and land new clients?
That's what we're here for!
Here are your jobs.
Freelance Writing Jobs
Meet new clients looking for remote workers. Join the Flexjobs remote job fair on February 7. Use code JOBFAIR to save up to 30%.
Content Writing Jobs
Copywriting Jobs
Proofreading/Editing Jobs
Journalism Jobs
Freelance in-depth reporters – Carolina Public Press (North Carolina)
Music Trade Magazine Investigative Reporter (Hollywood, CA)
Resume Writing Jobs
General/Misc. Freelance Writing Jobs
Social Studies Content Writer – Education Technology Company (Fort Lauderdale, FL)
Financial/Economic Writer; $35/hr (Las Vegas)
Internships