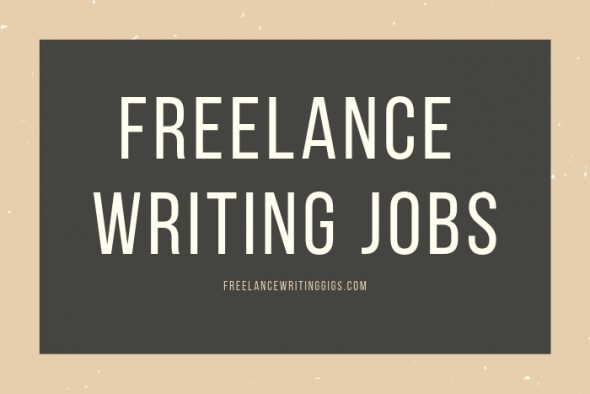 Do you experience a mid-week hump? I think many freelancers don't really think about it, especially if work is a "7 days a week" thing (though it shouldn't, really!). Anyhow, if you do, here are some freelance writing jobs that should help with that.
Have a great day!
Freelance Writing Jobs
Looking for the blogging job of your dreams? For a small fee, you'll have access to Flexjobs' vast database of telecommute jobs. With promo code FWJPROMO, you can save up to 30 per cent on a membership and pay as low as $10.45 per month! 
Content Writing Jobs
Blogging Jobs
Proofreading/Editing Jobs
Freelance Academic Editor – Cornerstone Academics (San Francisco, CA/Mostly Telecommuting)
Journalism Jobs
Technical Writing Jobs
Short-term Tech Writer for ISO Standard; $30/hr (Vancouver)
General/Misc. Freelance Writing Jobs
Legal Ghostwriter; $40/hour (Remote)
Internships
Social Media Marketing Intern – Outsmart Labs (Miami, FL)
Digital Marketing Intern – SalesPad LLC (Grand Rapids, MI)
Student blogger – Earn cash while you study (Vancouver)