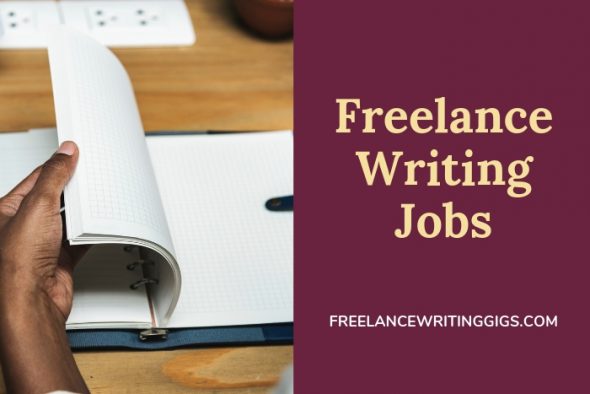 It's nearly weekend now and we can all finally have some rest and recreation. However, you might want to check out these freelance writing jobs first for that extra peace of mind before happy hour. Here they are.
For more jobs that you can do from the comfort of your own home, visit Flexjobs. They have a rich selection of telecommute jobs, which is hand-picked and updated daily. To save up to 30%on membership fees, use code FWJPROMO.
Open yourself up to more opportunities. Join Flexjobs today!
Freelance Writing Jobs
Content Writing Jobs
Fashion Industry Content Creator; $17-$25/hr (Part-time)
Blogging Jobs
Copywriting Jobs
Proofreading/Editing Jobs
College Essay Tutor; $400-$600/client (Employee's choice, Remote)
Journalism Jobs
Investigative Writer – Nicole Miller & Associates, Inc.; $25/hr (Part-time, Remote for the most part, Employee's Choice)
Technical Writing Jobs
General/Misc. Freelance Writing Jobs
Internships
SEO Law Content Writer – On the Map Internet Marketing (Remote, Occasional meetings, Paid internship)